Right now we're at the airport in Istanbul on our way to Durban! We have a waiting time of more than 9 hours here until the flight departs tonight, so we will have a lot of time to relax and prepare for South Africa. We are super excited and can't wait to get to Hluhluwe and start working!
Since the last post we have been preparing for the trip and created some education material like computer manuals. As expected we have had to deal with some problems along the way. Two weeks ago we discovered that we lost the access to the room where we stored all our stuff and as it was during the vacation it was hard to get a hold of someone to help us get our things back. That problem was solved and we could get everything we needed for the trip!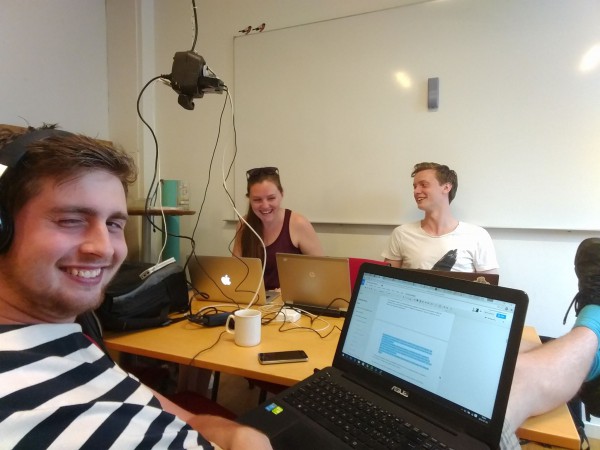 Unfortunately we got a message regarding a delay in the shipping of the computers and now we're not sure when they will arrive in Hluhluwe. All we know is that they will arrive in Durban on monday and then they will have to be transported to Hluhluwe. That means we will probably have some days before the computers arrive, we will see what happens then.
Last night we realised that Simon's last name was spelled "Nilsson" instead of "Nielsen" and was worried that he would not be able to board with us. But as it turned out it was okay to have a spelling error of three letters, so it was solved at the airport! Yaay!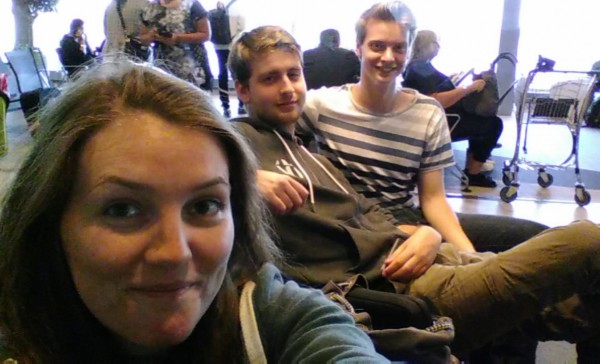 So now we are here, half way there (almost) and we are finally relieved from all the stress from the last few weeks and can just enjoy and get even more excited! Everything is great!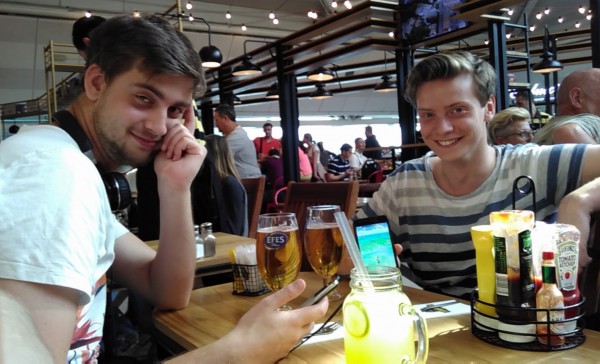 We will update the blog as often as we can now and hope you want to join us!
/Elin, Björn & Simon Nielsson