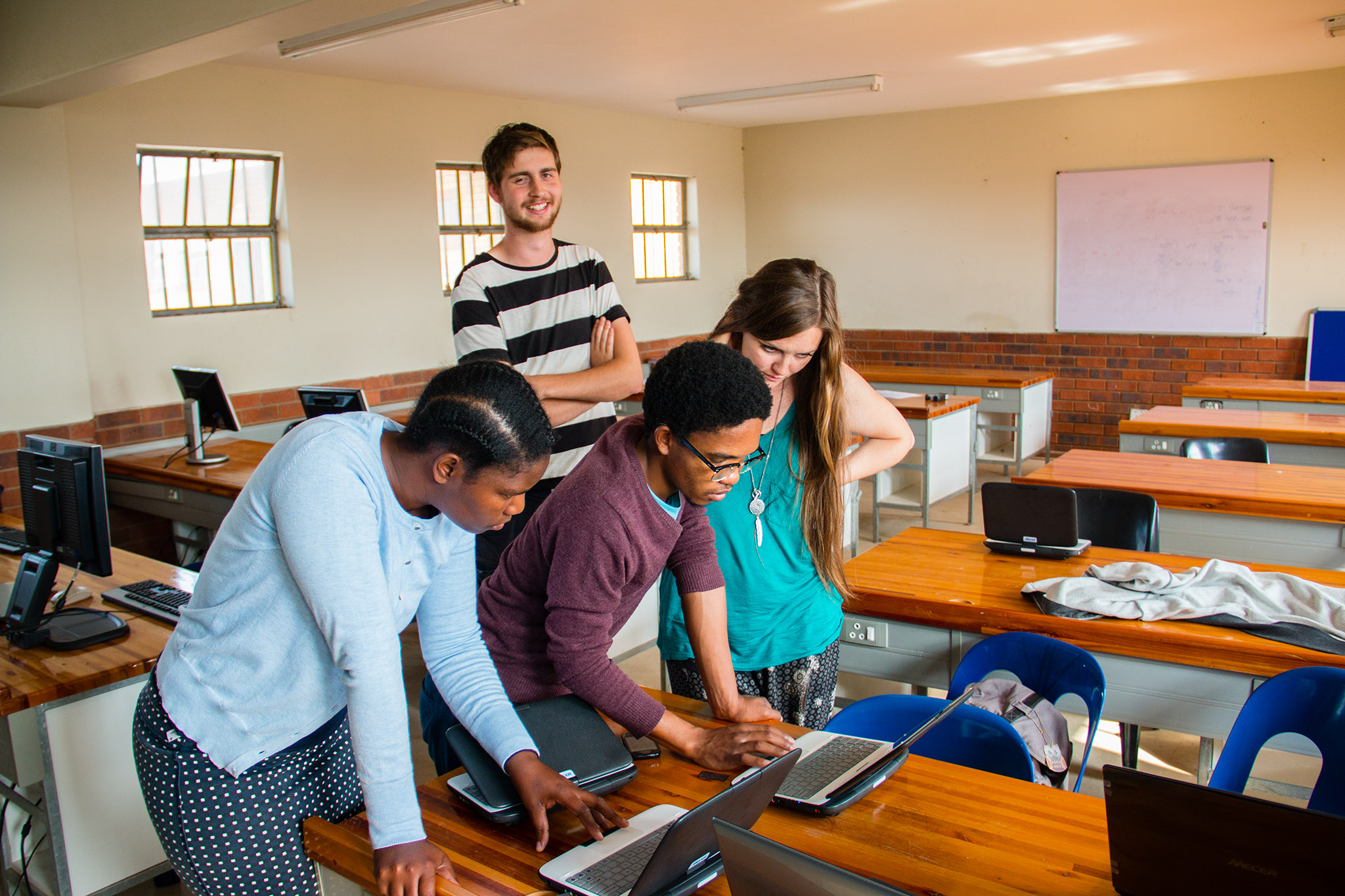 Project Objectives
CESA, Computer Education in Southern Africa, is a group of students from Chalmers University of Technology working to give children in southern Africa a better education through donated computers and computer knowledge.
The goal of the CESA project is to continuously, every year, deliver and install computers at schools which do not have computers as a natural part of the education. Many schools in southern Africa, especially on the country side, do not have access to computers and the knowledge they can bring at all. So far only schools in South Africa and Namibia have been involved, but we are open to broaden the domain to include other countries in the south of Africa.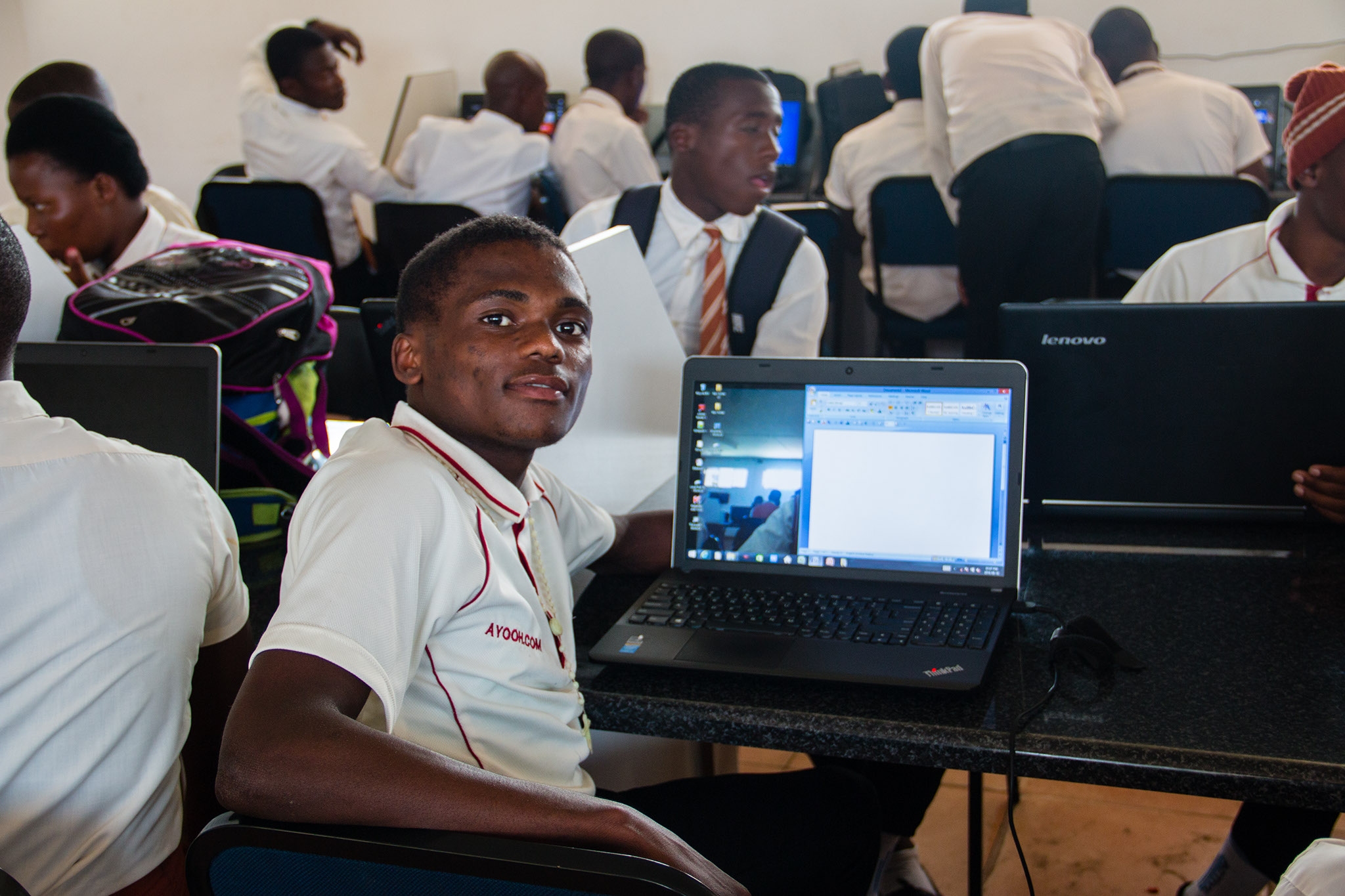 Project Background
The project was initiated by Samuel Bengmark in 2008. He was then Head of the Software Engineering Programme at Chalmers University of Technology, and the members have since then been three new students from this programme each year. CESA cooperates with the organization Star for Life which operates on South African and Namibian schools to prevent the spread of AIDS. Star for Life takes on disadvantaged schools to inform about the disease, motivate students to take control of their lives and dare to believe in a future. The organization started in 2005 and today helps about 50 schools in South Africa and Namibia. These are the schools we visit for the installation of computers and computer practice, so as to help motivate and inspire the pupils.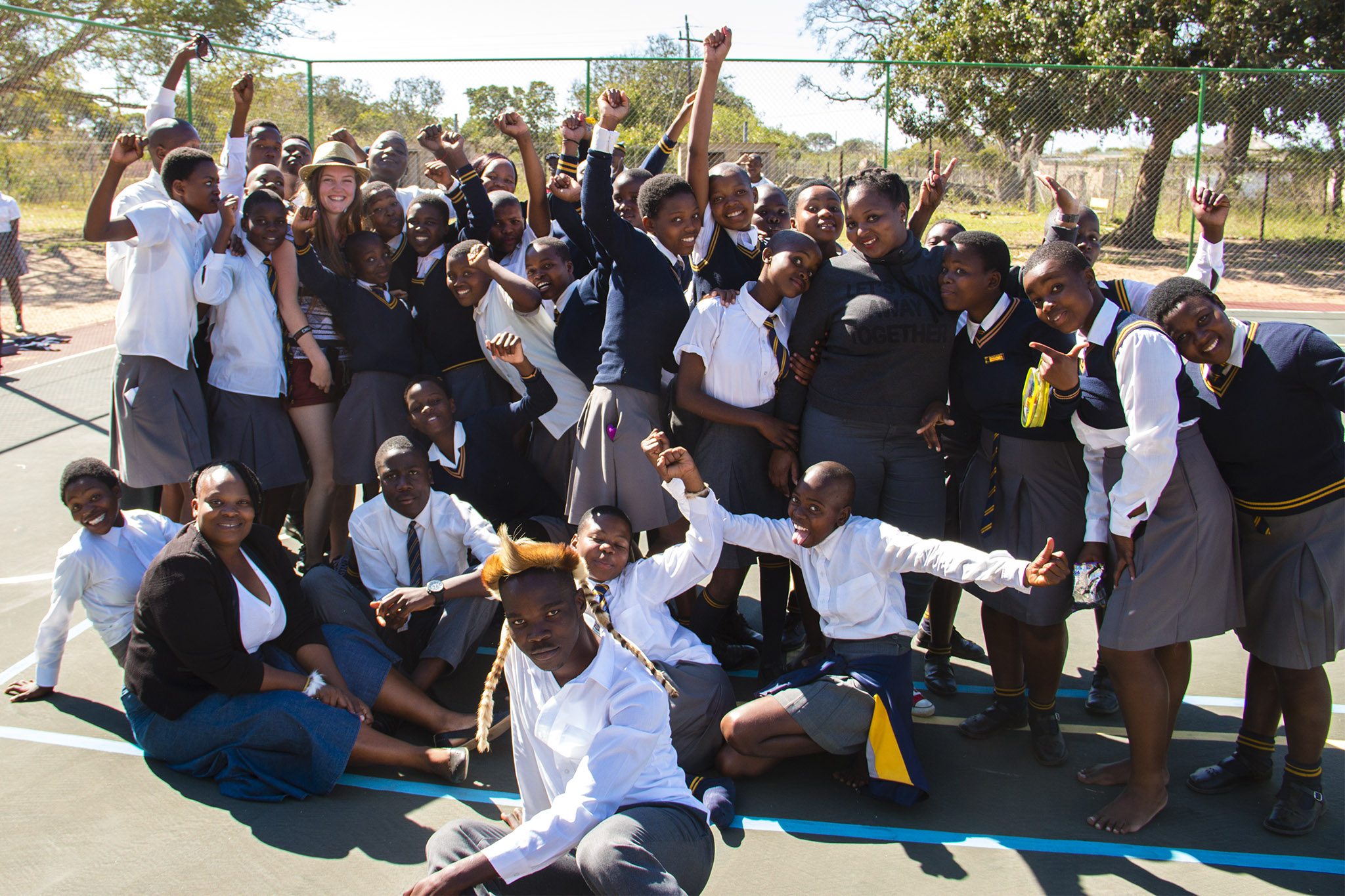 Project Result
Since the projects start, ten journeys have been made to the KwaZulu-Natal area, north of Durban, and one journey to the area around Windhoek in Namibia. During the first trip, 212 computers were installed at 11 different schools which gave approximately 10 000 pupils access to computers. We have worked to provide both pupils and teachers with basic knowledge of how to use the computers. The following years similar contributions have been made. Our goal is to ship and install about 300 computers each year but some years the focus has been more on education and maintaining the computers already at the schools. The trips have been very rewarding and valued by both the school management and pupils.