At this moment we are sitting at Mugg & Bean (the best coffee shop in the country; not sponsored advertisement) at King Shaka International Airport in Durban, waiting for a plane to take us back home to Sweden, via Dubai once again. The three weeks of work for CESA – Computer Education in Southern Africa is over.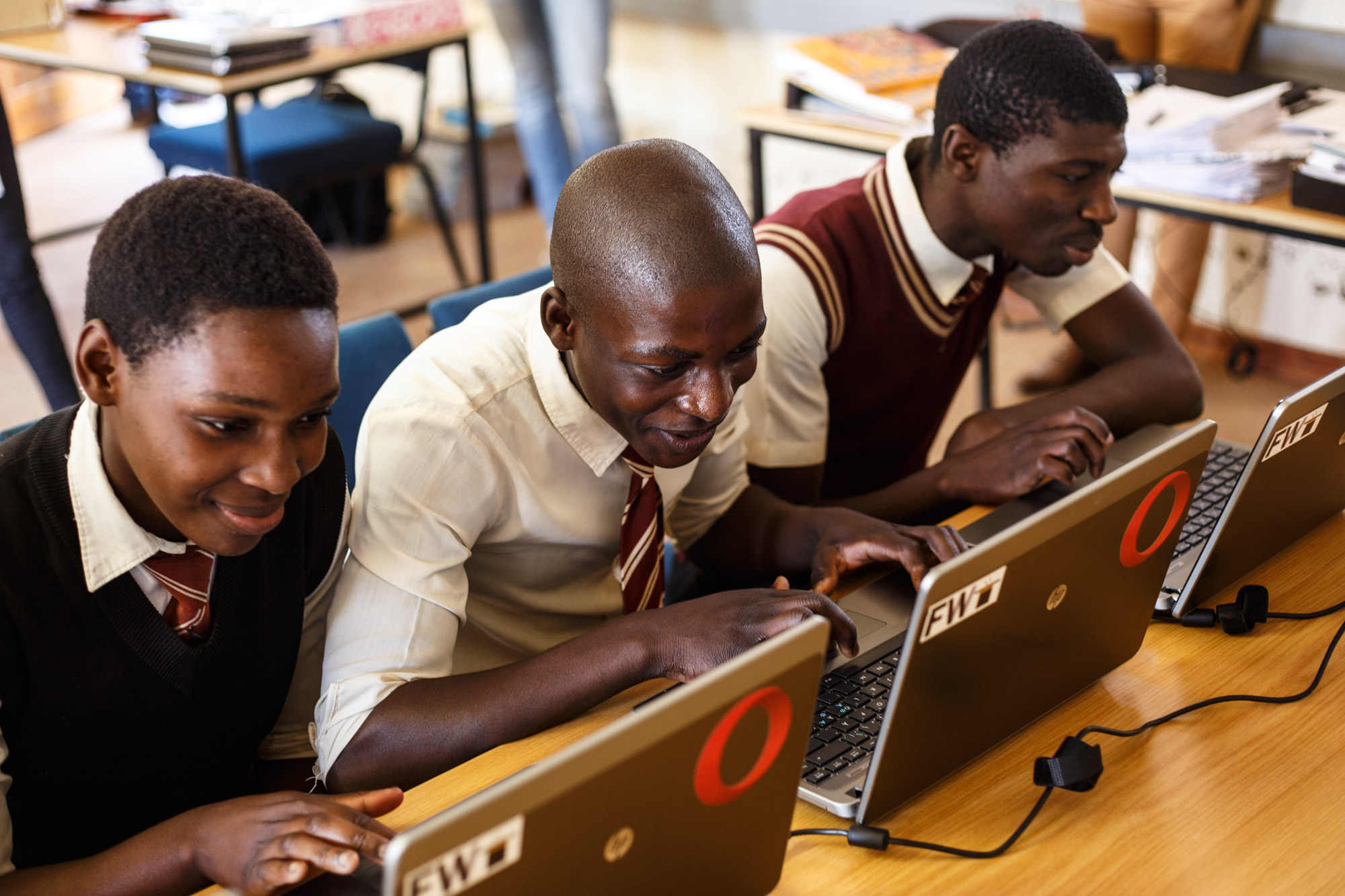 Since we got the computers released from the customs at the end of last week, we have this week distributed lots of them to schools around Hluhluwe. 104 computers in one week to be exact. 16 are still in Star for Life's office, waiting for our friends at the office to deliver them to their new owners.
Two days ago, we recorded a video interview with Matilda about our work here. The interview will be published on Chalmers University of Technology's website and Facebook page in a few days. Stay tuned!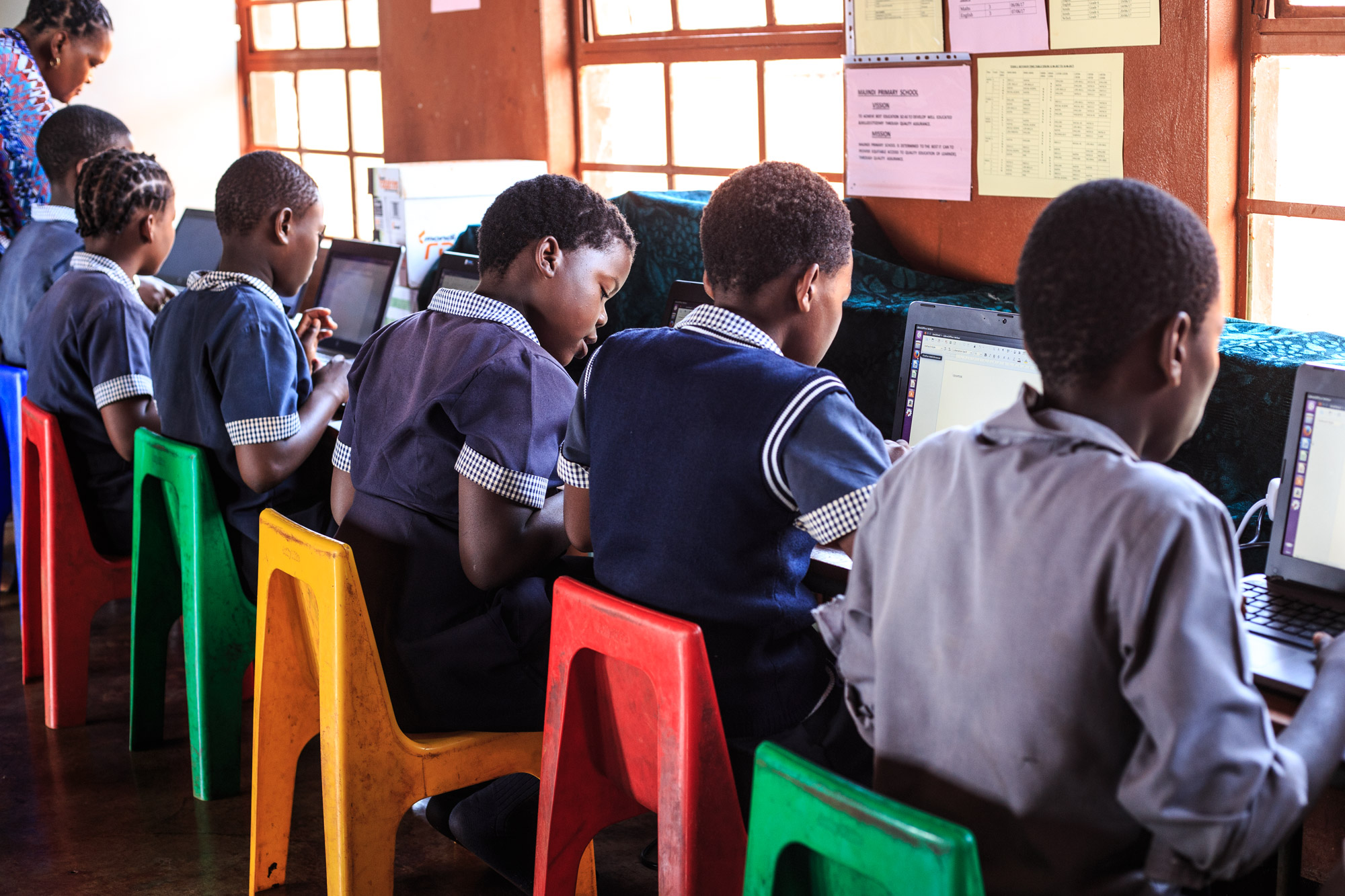 Before saying goodbye to the Star for Life staff, we wrapped everything up with a meeting with our coordinator Precious Dlamini and the guy who has helped us a lot with different things, Mduduzi Mthethwa (or simply Mdu, as everyone call him). We discussed the past three weeks and made some preperation work for next year. There are some things in the cooperation that can be improved.
It was a bit emotional to leave our home at Mbonise Cultural Concepts, run by the former Star for Life director Siphile. We will definitely miss him and his son Zeko, who has been hanging out with us almost every day.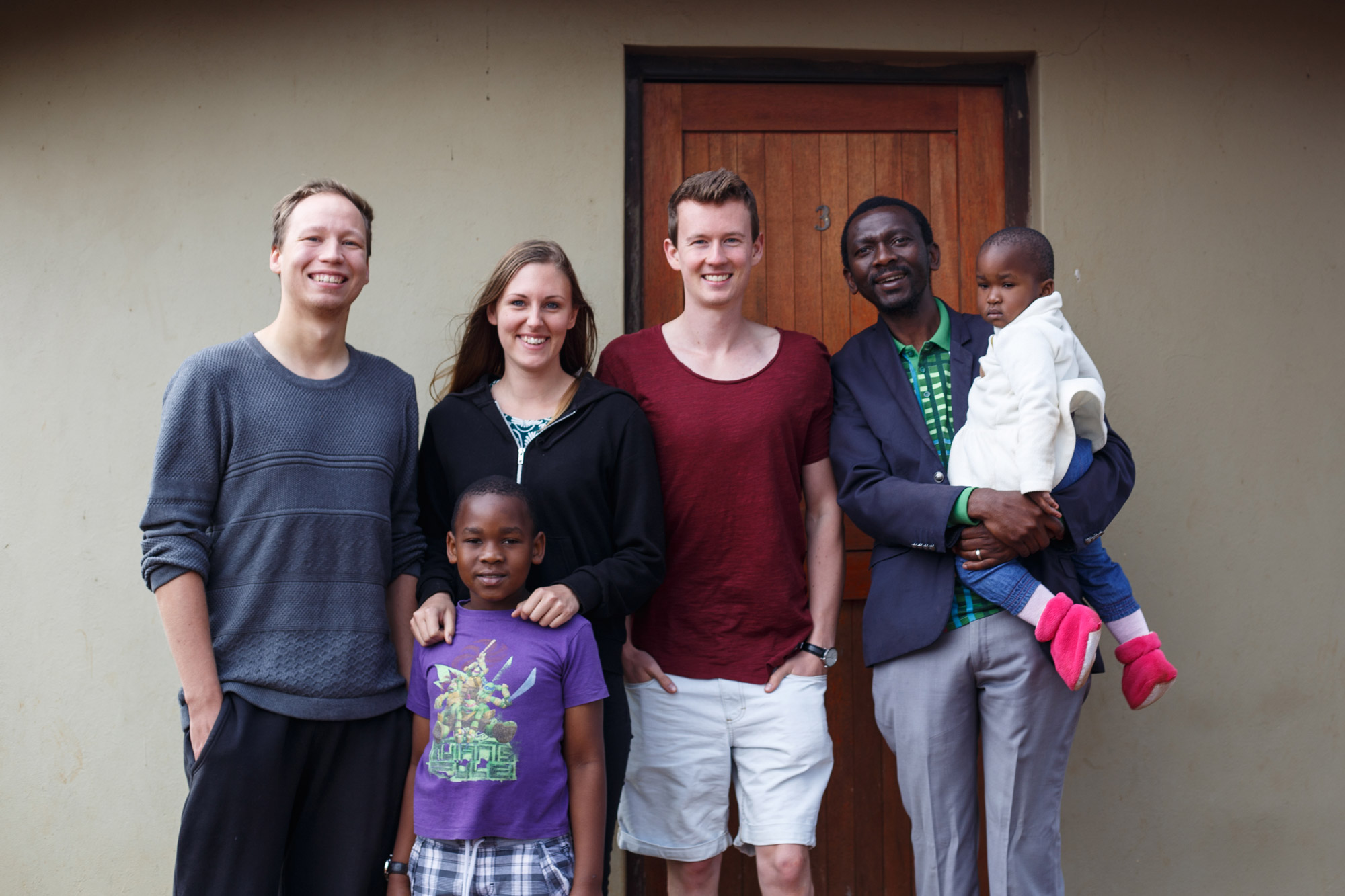 It has really been amazing to work here, but we are all of course a bit homesick after spending almost one and a half month in South Africa. See you soon Swedes!