The second week for CESA 2017 has had both some good and less good parts. On Monday we had prepared a lesson in web development for the students at Bonga High School. They already had some experience in HTML, but we introduced both some CSS and some Javascript. The class was very much appreciated by both learners and teachers, who afterwards received a manual for basic CSS and HTML from us.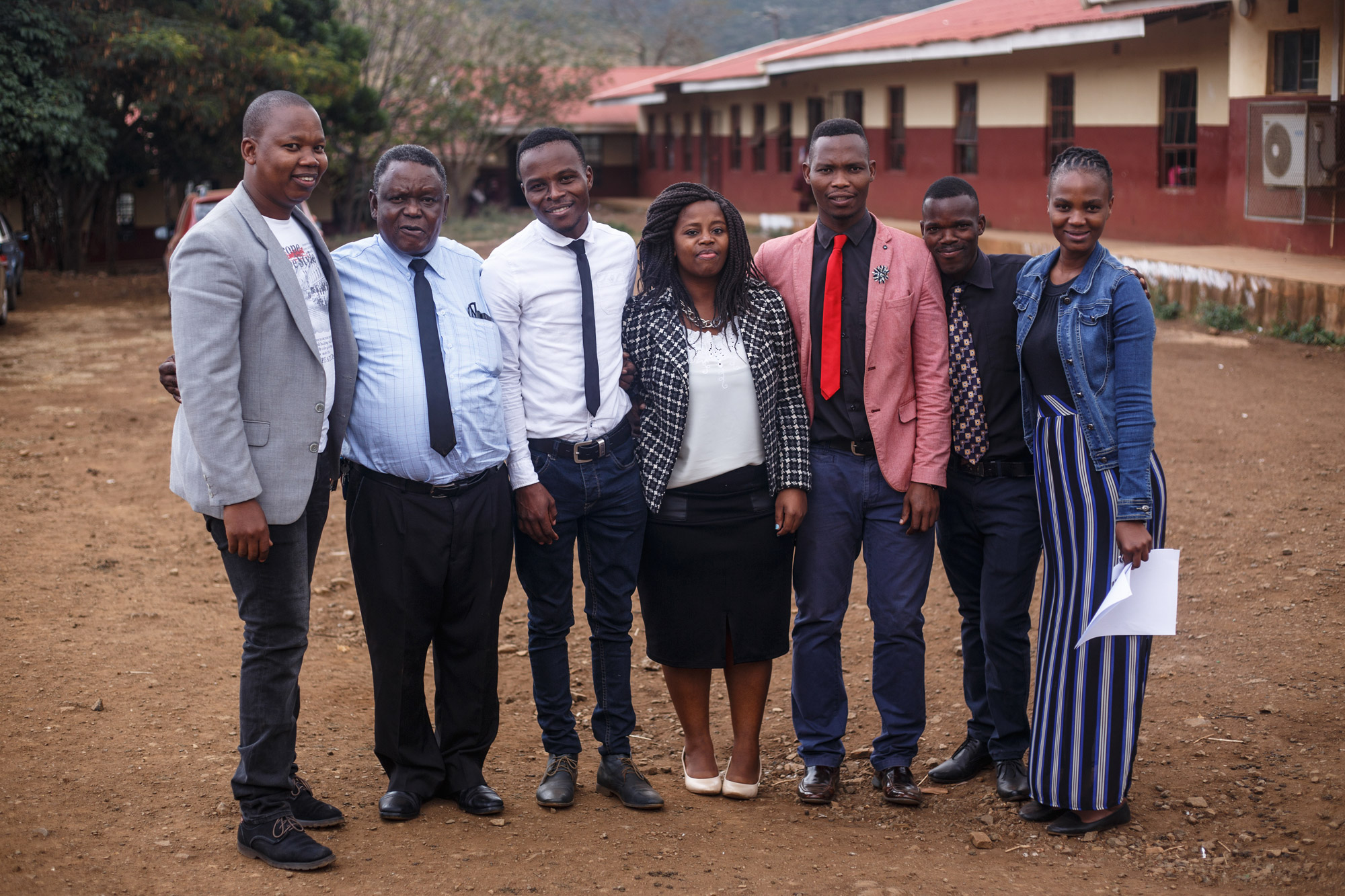 The computers we sent down were still stuck in customs in the beginning of the week, and on Monday we went to Durban hoping to get them released. At the same time the purpose was to go to a school in the city on Tuesday as well, but we never managed to get hold of the person responsible for Star for Life in Durban. Neither did we get the computers out of the customs. Since Wednesday was the National Women's Day, which is a national holiday, we stayed in Durban for two nights, without achieving anything.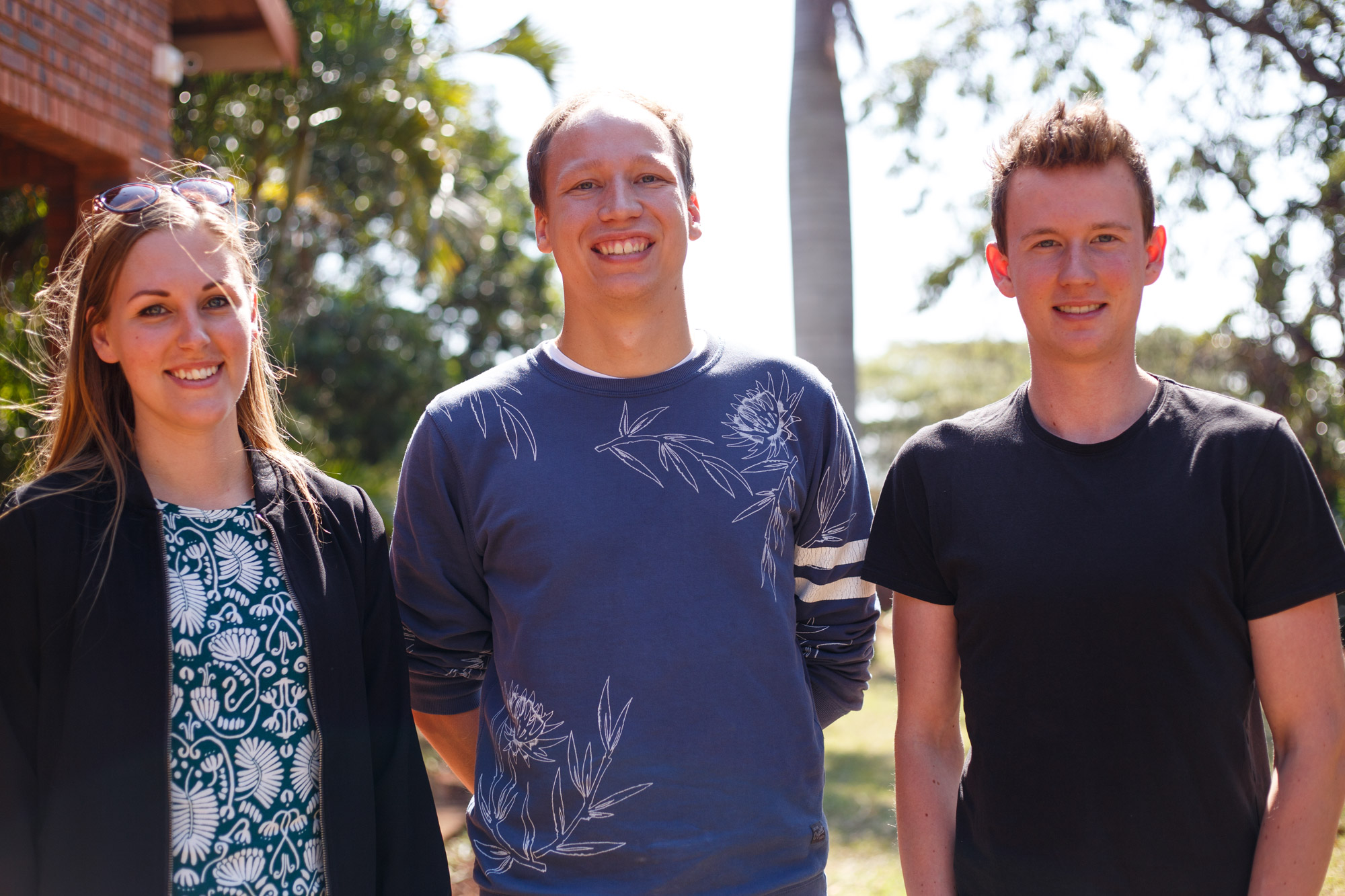 Thursday and Friday was better. An email told us that the computers were finally released and Mdu, working for Star for Life in Hluhluwe, drove down to Durban to collect them. We visited a few schools the last two workdays of the week and donated computers to them.
A calm weekend was spent in Swaziland, before heading back to Hluhluwe for the final week of this year's project.