The difference between schools in Sweden and South Africa is huge. At least when it comes to computer usage. That is what we have learnt this week. So far we have visited seven schools in the area around Hluhluwe, including both primary and secondary schools. The main tasks have been to fix issues with the already existing computers and donating some new, from the stock of computers sent by CESA last year. The computers we sent this year are still stuck in the customs in Durban but we hope we can recieve them in the beginning of next week.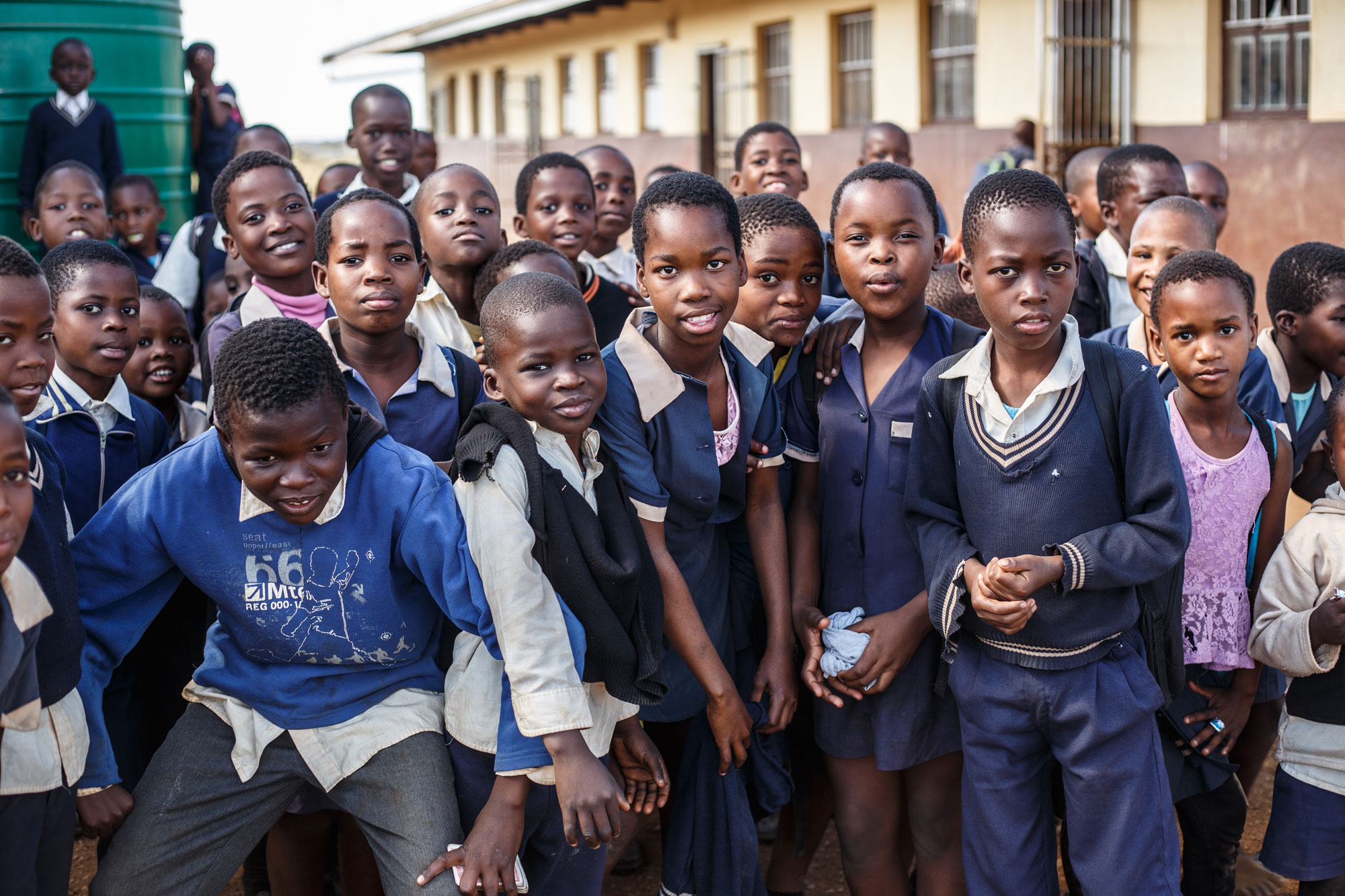 The computer labs at the schools differs quite much. Some are very dusty and full of trash, and some are pretty clean. One common factor, though, is that most of them have computers deemed as defect standing in a corner or in the back of the classrooms. Some of them are impossible for us to save, often because of all the dust destroying them, but the ones with software related issues can often be rescued. Our best result so far was a school yesterday where we managed to go from 14 to 20 working computers.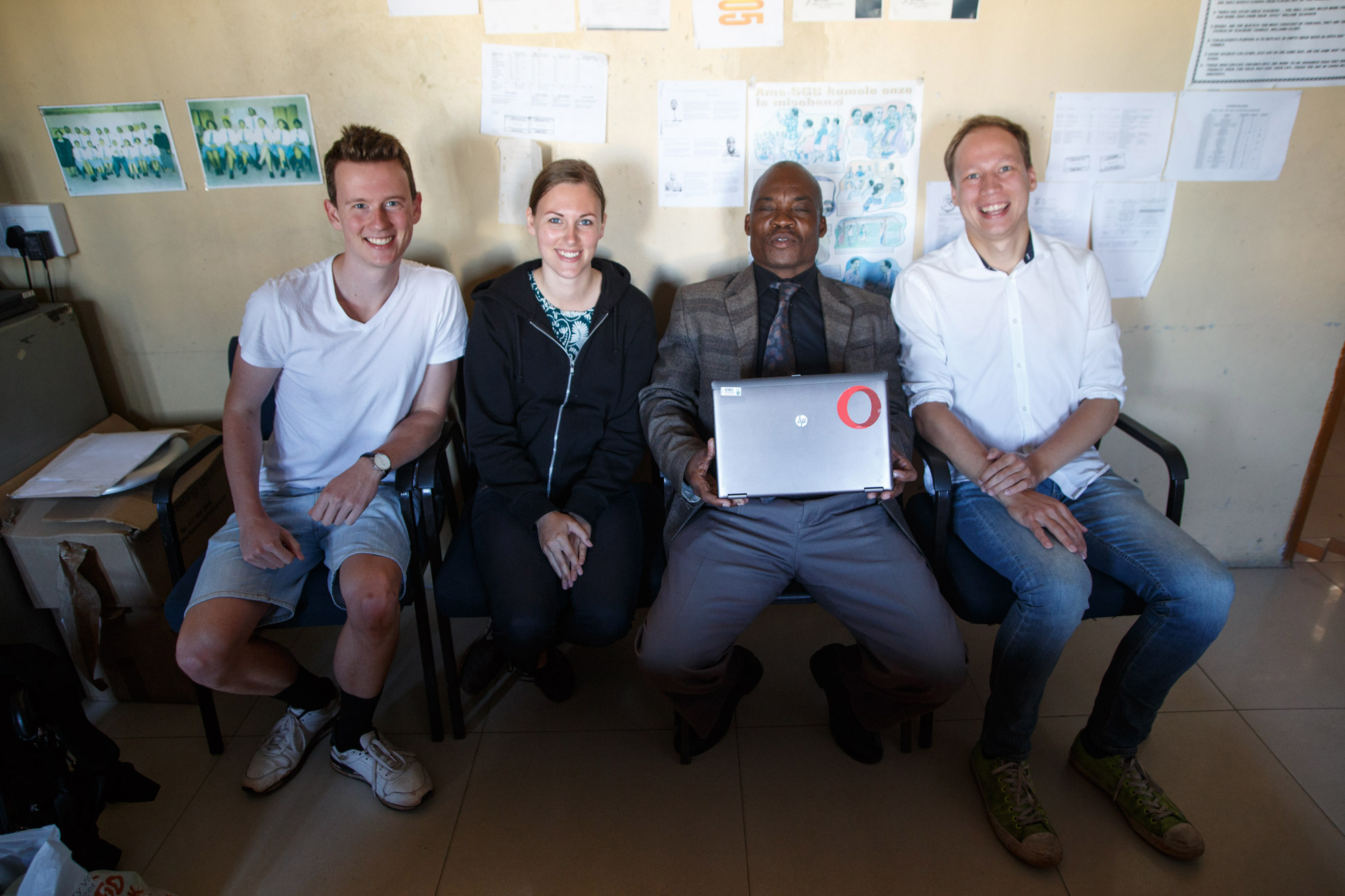 We have not only been technicians, but we have also made a presentation about Sweden and IT in general at one school to inspire them to take an IT education at the university and today we teached seventh graders how to use a word processor and how they can search for information using the offline version of Wikipedia, which is installed on all CESA computers. That was very inspiring and the learners (or pupils/students as we would say in other parts of the world) seemed to have fun as well.
Tomorrow we will go in a nine hour safari and will hopefully see some interesting African animals.