For the tenth year in a row, CESA will make a journey to southern Africa next summer, providing schools with computers and computer knowledge. We are the lucky ones who have gotten the chance to keep the project going for 2017.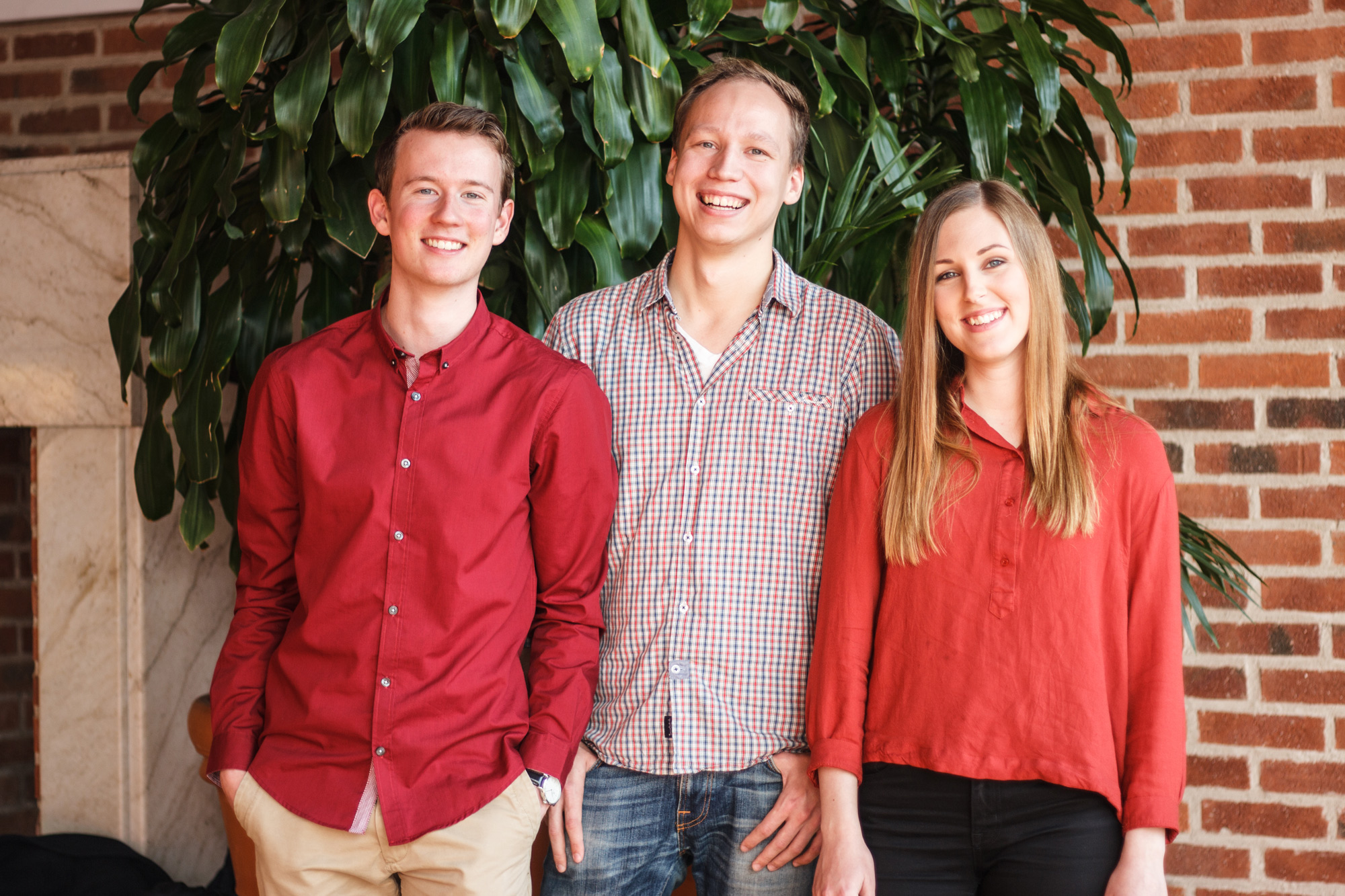 From left to right:
Daniel Ahlqvist – vice-chairman
Hampus Dahlin – member of the board
Matilda Horppu – cashier
First of all, we would like to thank our chairman, Samuel Bengmark, and the members from previous years for the support and for all you have already done in southern Africa. We are very excited about our upcoming mission and adventure, and will do our best to continue the success of CESA.
See you!
Daniel, Matilda and Hampus