2 March 2018 14:42 by Rebecca Finne
Last week Göteborg stad came with the rest of their computers and we now have started working with them.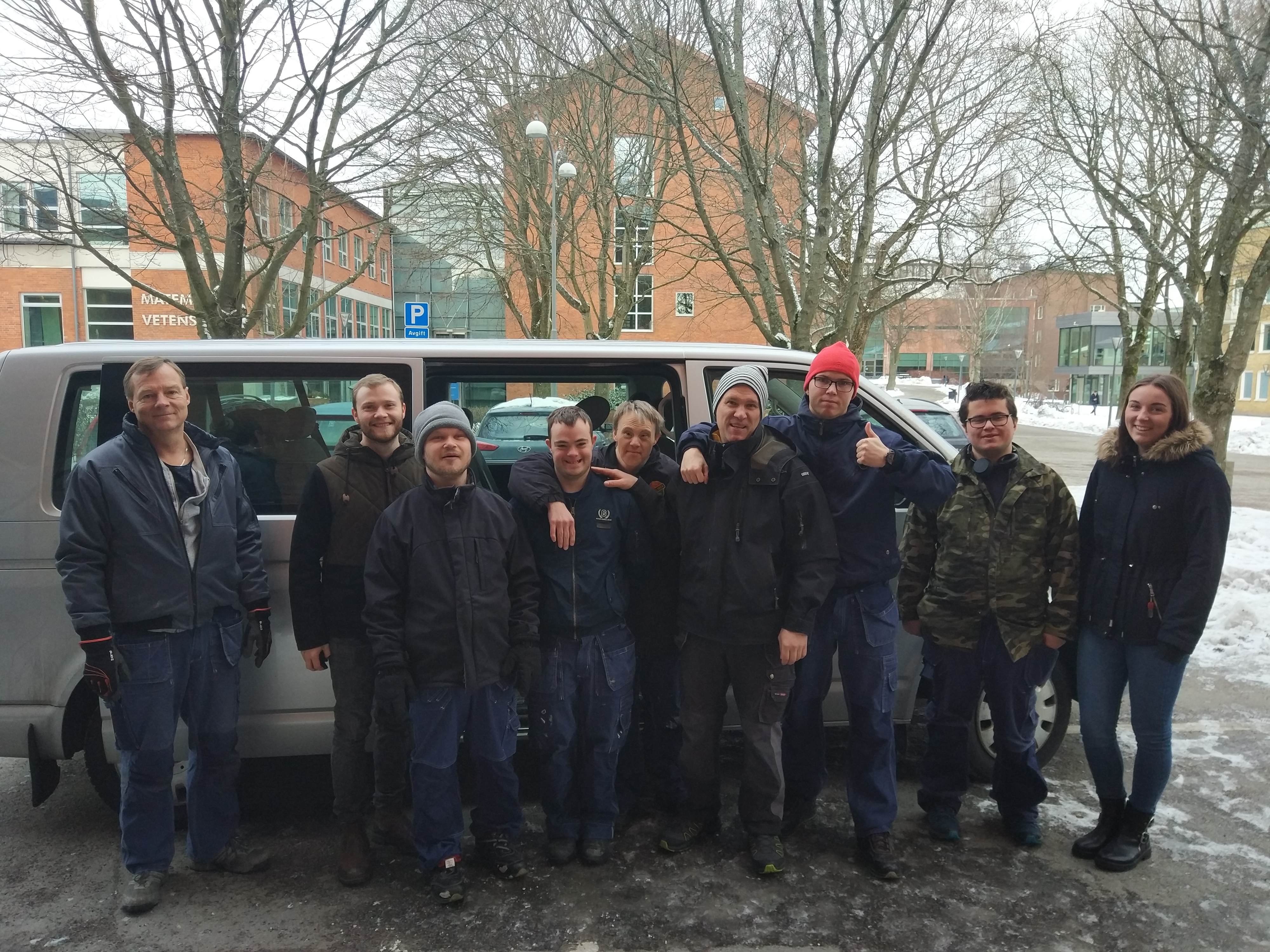 This Tuesday we went to Lindholmen to visit Sigma Technology, who is one of the computer donors. It was a very nice meeting with a great view! We are excited to get started with Sigma Technology' laptops.