12 December 2017 17:12 by Rebecca Finne
A new year is coming and with that a new CESA, the eleventh in a row. We are very excited about our mission and adventure. We will do out best to keep up the success of CESA.
We would like to thank our chairman Samuel Bengmark and the other members from previous years for the support already provided for South Africa.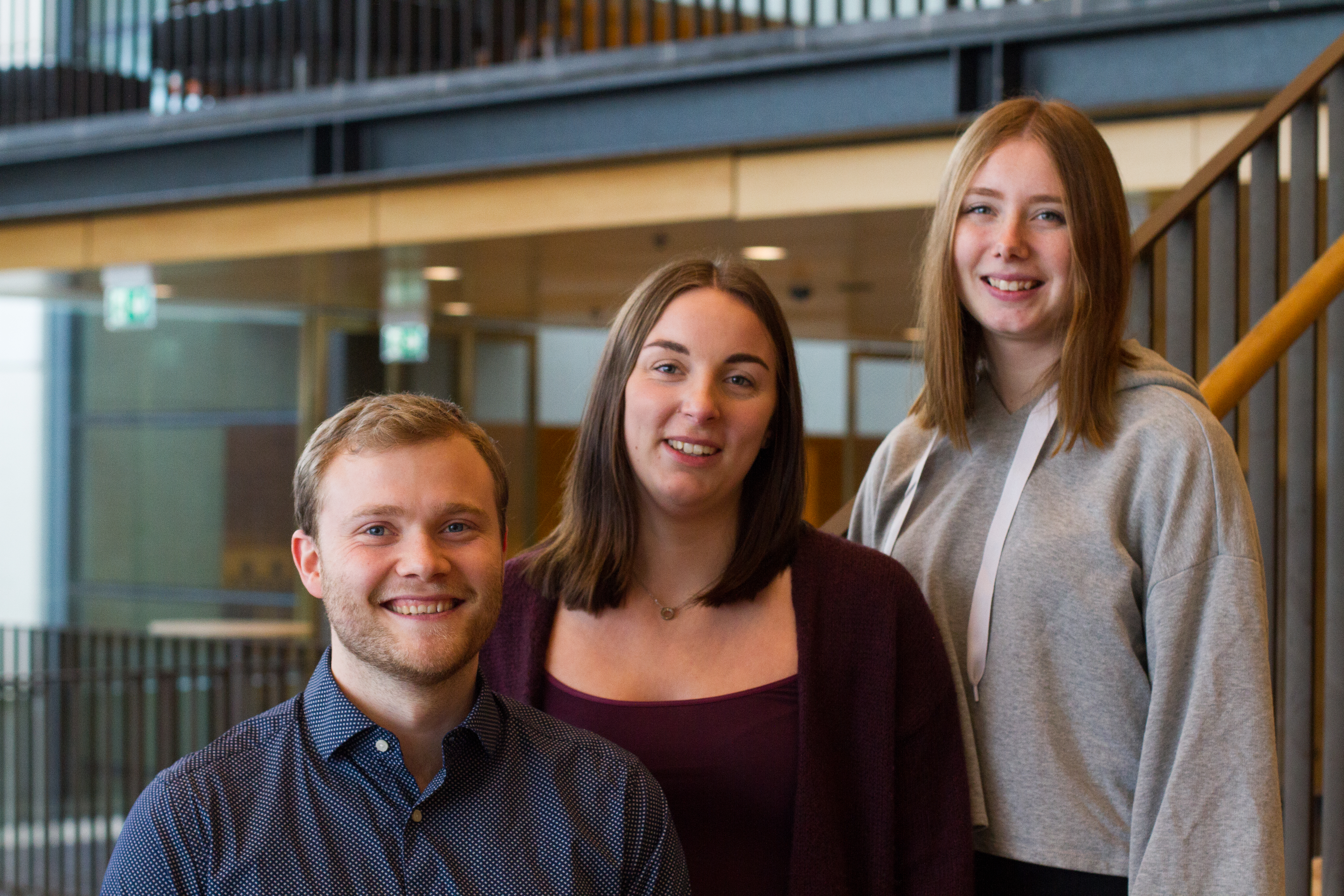 This year the team consist of  (left to right)
Simon Sundström as treasurer
Rebecca Finne as Vice-Chairman
Hanna Carlsson as a member of the board
Until next time!
Rebecca, Hanna, and Simon