Work continues in South Africa as we retraced our steps back to a school we had visited the very first week, namely Bonga High School. Where we once sadly had to turn back at the doorstep we were now invited to check on their computer lab which were having some difficulties. Once we arrived at the laboratory we were greeted by a wealth of computers but sadly we were told that only a few of them worked. After booting them up we realised that 8 of them were functional so we got to work to salvage the rest. We soon figured out that many were inoperable due to simple error such as faulty cables, while others had problems with viruses.
Meanwhile we found some old CESA computers that had never been installed. After a day of tinkering with antivirus software, locating new cables, error-searching monitors and finally setting up some new computers we had doubled the computer labs size: from eight computers to sixteen! All this while teaching were ongoing in the classroom. After everything was set up we had an extensive chat with the computer teacher about using edubuntu and wikipedia for educational purposes and the response was terrific. With the day's work finished, we happily went back to prepare for a new day.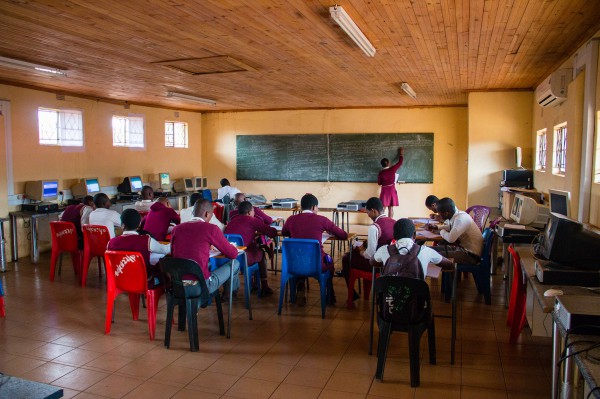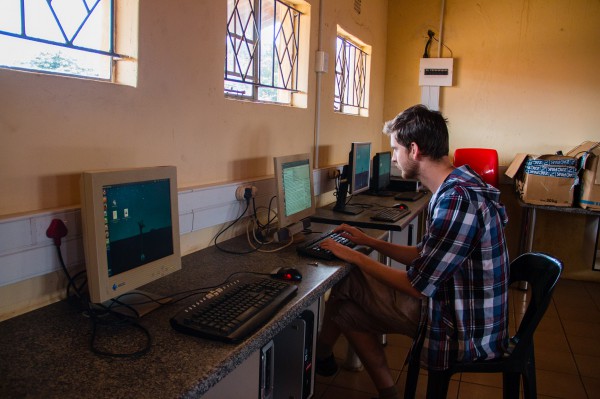 Meanwhile back at the office we had to face the reality that we have been suspecting for some time: the computers will probably not arrive before we leave on Saturday. A misunderstanding between the shipping company, us and Star for Life have resulted in that they are stuck in customs limbo while waiting approval from the government. So we have to prepare for the distribution of them in our absence. Luckily for us we have already prepared some great educational material. And even more luckily we have plenty of work still to do around Hluhluwe!
The next day we drove our car to Makhasa High School with the car loaded with spare parts to assist them with their computer lab. After a quick meeting with the principal we headed over to the computer lab to find some computers. And by some we mean many. And by many we mean a mountain of them. The majority of them very old and not working. With encouragement from our previous successful endeavors, doubling the sizes of computer labs, we tackled said mountain with great optimism. But unfortunately, the situation was worse than we thought. Where we previously just had to connect the cables correctly and run some software these computers really were broken. A lot of bios batteries were spent and most would not output any video signal. This felt like a loss, but seeing that most of the computers was more than a decade old we had to realize that they probably would not see the light of day again.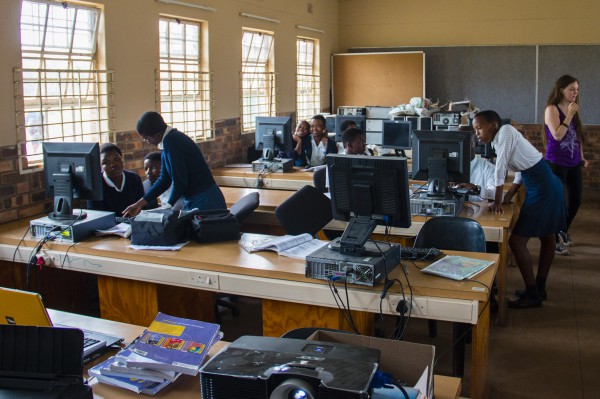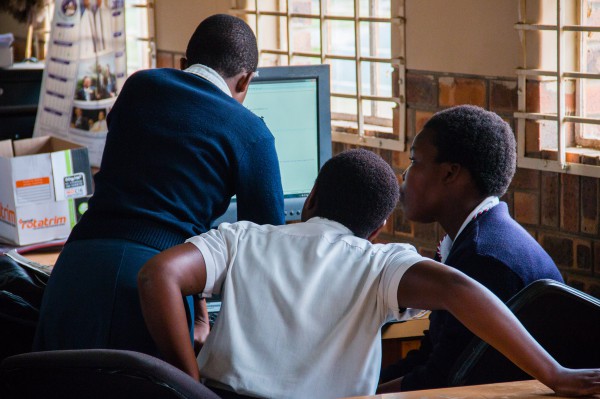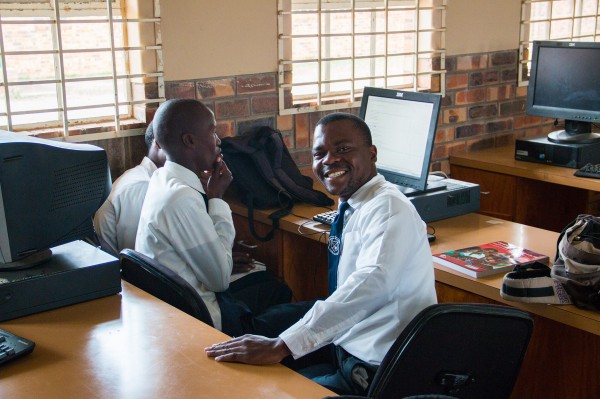 Even the computers that were working were very slow and pretty old. But we exterminated the viruses on them and cleaned them from useless files which made them feel just a bit better. We also installed edubuntu on three computers together with Wikipedia. After some discussion with the computer teacher this, a bit less victorious, day was coming to an end and we headed back to the Star for Life office.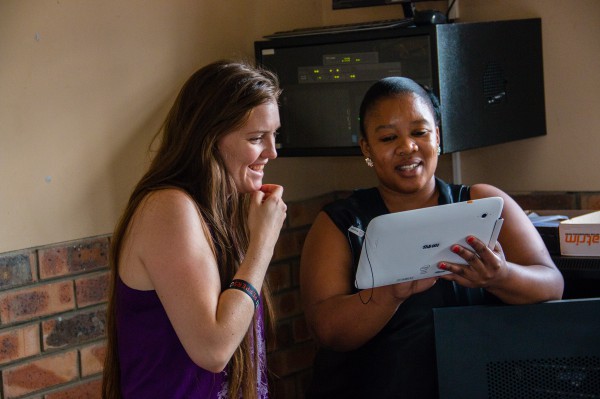 On the drive home we were thinking how insane it is that we only have a few days left here in Hluhluwe. Time have passed so quickly but we still have done so many things. Right now we will try to get as much out of these last days as possible before flying to Cape Town for a week of only vacation. But bear with us, we're not done yet!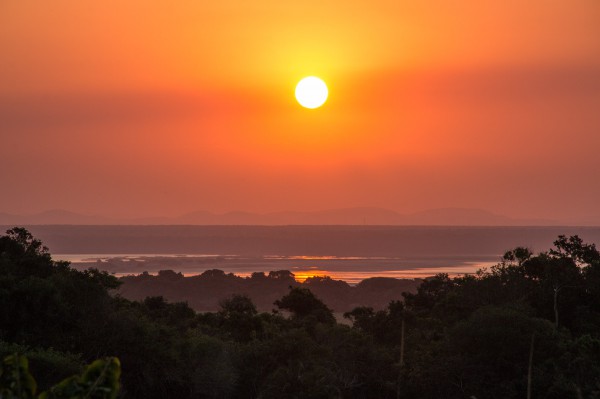 /Simon, Björn, Elin