Happy Easter to you!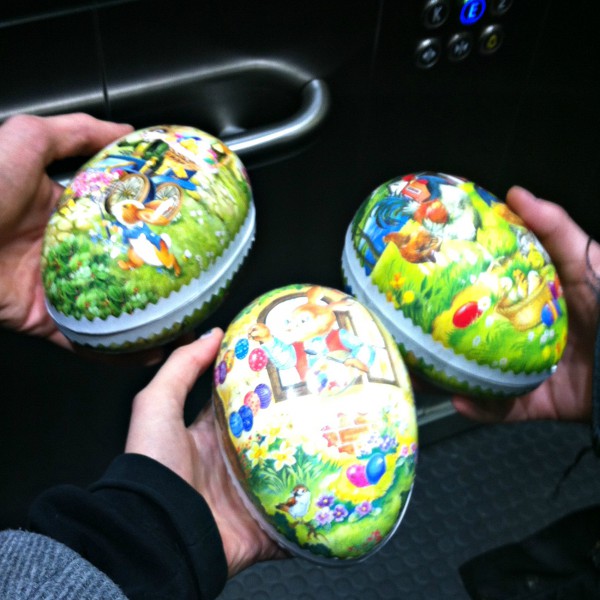 These Easter Eggs were given to us by Jessica Gold at Findwise this thursday at their office. Findwise will sponsor our project this year again – thank you! We sat down in one of their meeting rooms with a great view of the city, and discussed how the project is going this year. That we are going to Namibia instead of South Africa and that we are receiving 100 computers each from two different sponsors. Jessica told us about Findwise and how the employees are happy that their company is contributing, especially in charity projects that are close to Findwise's domain.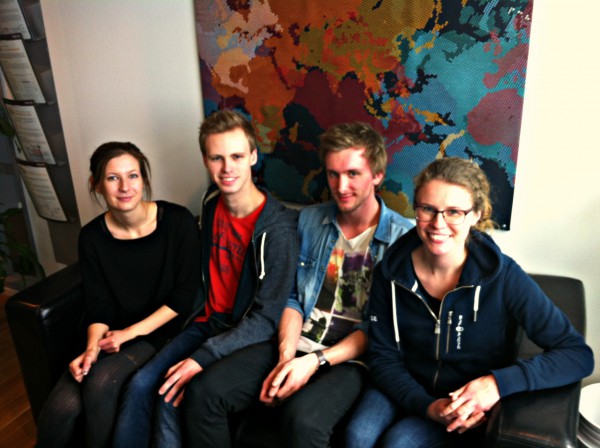 Our obligatory sponsor meeting picture ;). Patricia, Joel, Oskar and Jessica Gold.