As another year rolls in, so does another year of CESA. We are the new board members of CESA 2020. We are all thrilled to have been given this opportunity, and are hard at work trying maintain the great work of CESA for this upcoming year as well.
We would like to thank our chairman Samuel Bengmark, as well as the members of CESA from the previous years, not only for the work they already have done in Africa, but also for the support and mentorship they are currently providing!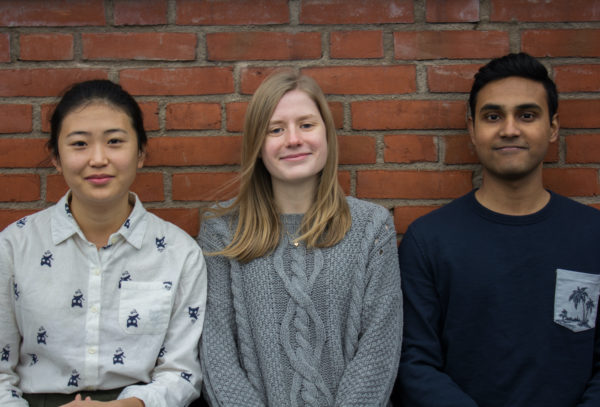 From left to right: Jian Shin – treasurer, Sara Kitzing – vice chairman, and Spondon Siddiqui – member of the board.
Psst! In case you have missed it, CESA now has an Instagram account! Make sure to follow us @thecesaproject.